Human Health
Our team of scientific experts with a broad expertise in Animal Health, give us the know-how to tackle the challenges of Human Health by providing innovative solutions such as toxicity and metabolism assays using human spheroids, specifically liver cells.
Our state-of-the-art electrophysiology platform also allows us to study the effects and pharmacological modes of action of active molecules on a wide variety of membrane receptors, such as nAChR, GABAA, and VGSC, expressed in Xenopus oocytes.
In addition, our equipment and expertise enable us to conduct a broad range of biochemical tests frequently used in human health, such as tubulin polymerization and AChE assays. Furthermore, our ability to perform routine tests on parasitic vectors such as ticks or mosquitoes, which play a crucial role in the fight against emerging and neglected human diseases such as Lyme disease, dengue, and Zika, allows us to provide targeted solutions to these pressing issues.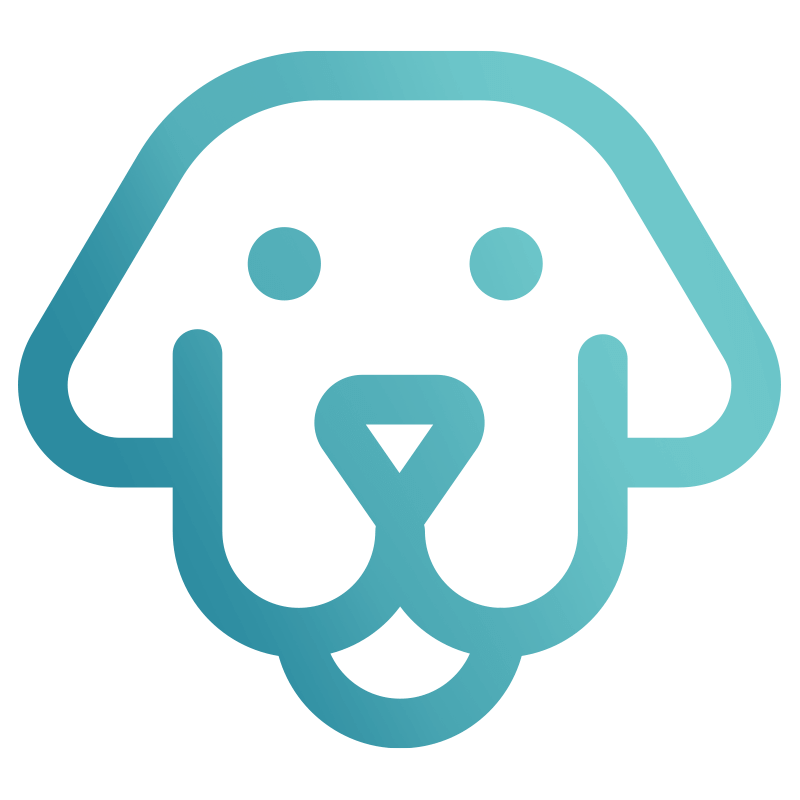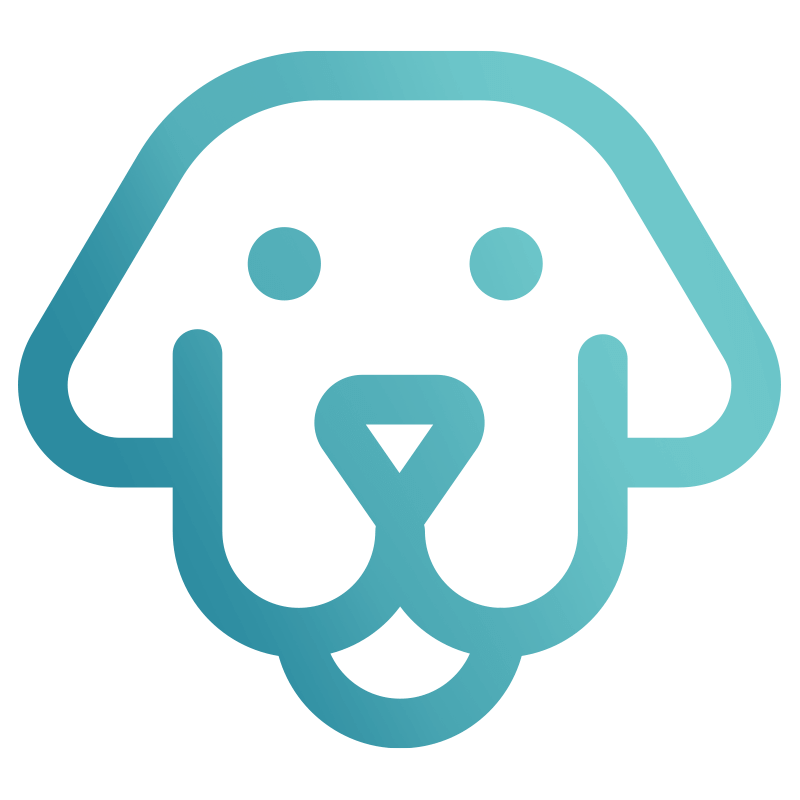 Animal Health
The INVENesis team is rooted in the expertise of scientists with extensive backgrounds in Animal Health, chemistry, and veterinary parasitology.
We leverage our knowledge and expertise to innovate and develop new methods, constantly pushing ourselves to explore novel strategies to effectively meet the most specific needs of our customers.
Our commitment to excellence has resulted in a comprehensive catalog of over 40 assays designed to evaluate the activity of compounds and natural products on a wide range of ecto/endo-parasitic and vector species. These assays employ a variety of exposure and readout methods, including oral, tarsal, development, repellency, immersion, and injection.
Plant Protection
As insects, worms, and other pests represent a major threat to plants and crops worldwide, INVENesis is committed to developing innovative strategies to bolster plant protection research. To that end, our team has recently implemented a colony of Q biotype whiteflies (Bemisia tabaci) reared on tobacco and cotton plants. This entry into crop protection has enabled us to develop our own repellent and contact assay to facilitate rapid and dependable validation of actives.
Additionally, our contributions to the field can be seen through our electrophysiology platform and our library of insect and pest receptors, which are vital in understanding the mode of action of candidate molecules and their potential impact on friendly species, such as pollinators.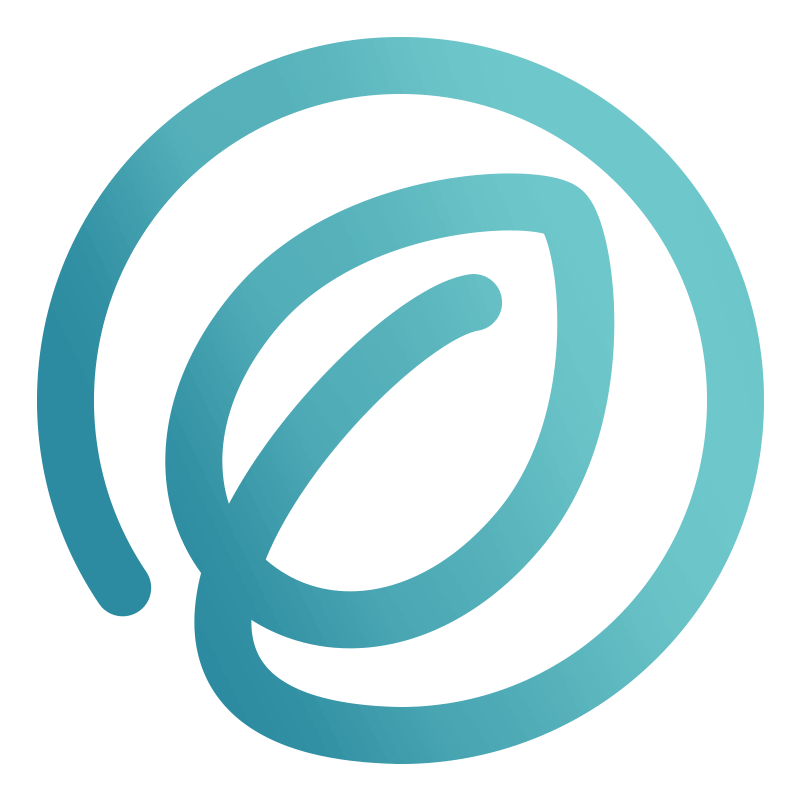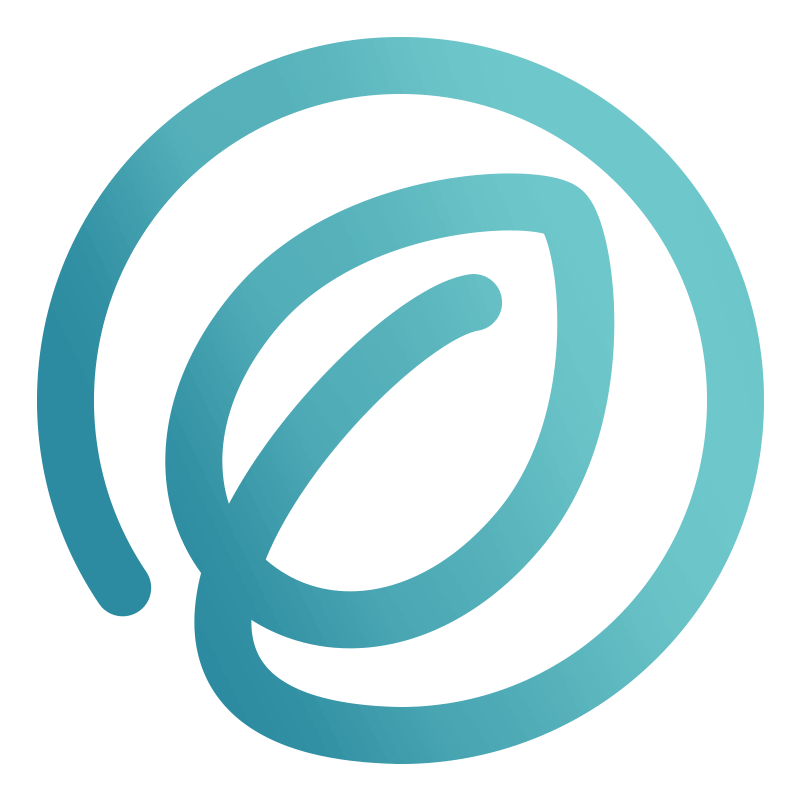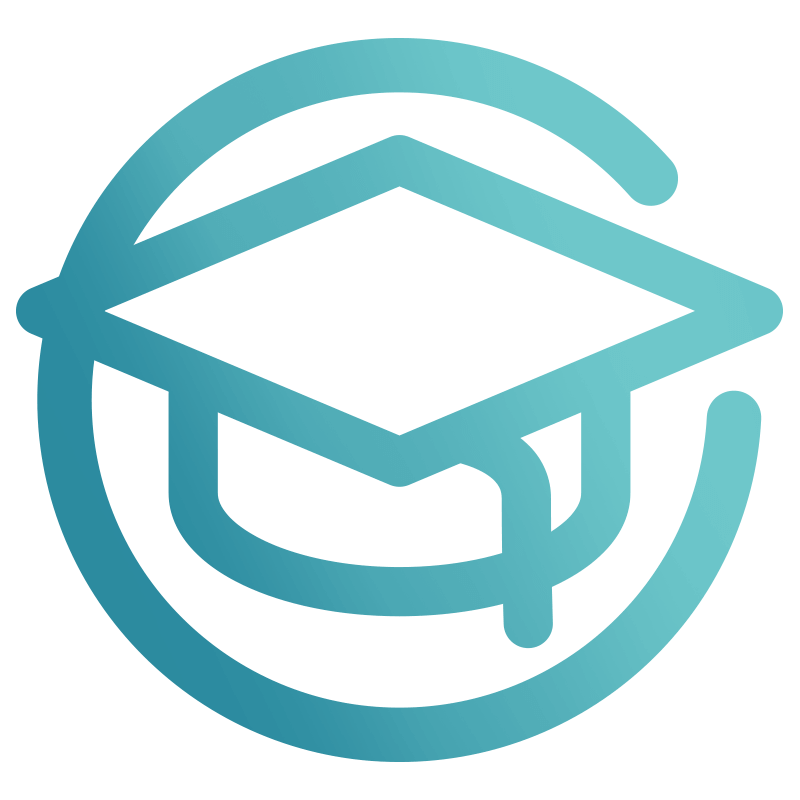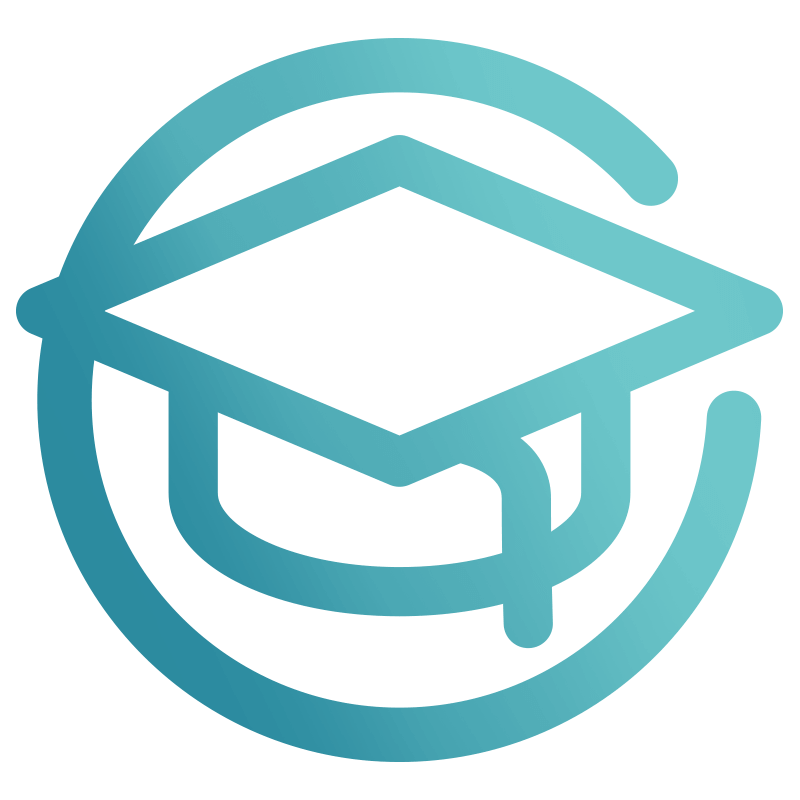 Academia
By understanding our roots and the extensive contribution of academia to groundbreaking research, we are presented with extraordinary opportunities to collaborate with esteemed academic research groups. Through this collaboration, we have the chance to:
Investigate novel ideas and develop cutting-edge methods.

Provide tangible and scientific support to universities for a variety of projects.

Publish our work in renowned, peer-reviewed journals internationally.

Welcome students and interns to fulfil their academic requirements in our laboratories.